Business
As a manufacturer and a trader, we are capable of manufacturing and distributing our products by our own network. Our own commercial distribution contributes to reducing the production cost and lead time. We offer private label products which are expected to satisfy customers with various needs.
Products Flow
Raw Materials
To satisfy customers' various demands, we procure raw materials by utilizing our years of experiences and own global network.
Processing
Production at origin: We process raw materials to final products consistently in the country of origin of primary materials sourced by us.
Global Production: We select the best manufacturing channel based on various factors, such as required complexity of production procedures, specific materials to be used, the need to catch up the changing global business environment and so on. We have own production factories in India, Thailand and Taiwan to serve freeze dried and frozen food production demands. We also outsource production to foreign subcontract factories to cover customer' various needs globally.
Exporting and Importing
Exporting to Japan
Most of our products are co-developed with our customers. These products are sold to the chain restaurant industry, supermarket stores, and food industry after imported.
Exporting to the other countries
We export products requested by our customers to Singapore, Taiwan, China (mainly Hong Kong), and the U.S.A through our overseas group companies. The main customer is the chain restaurant industry.
Domestic & Overseas Offices/ Factories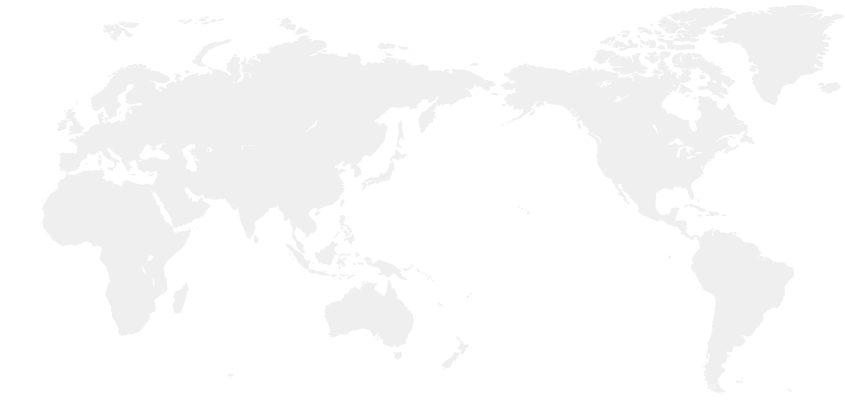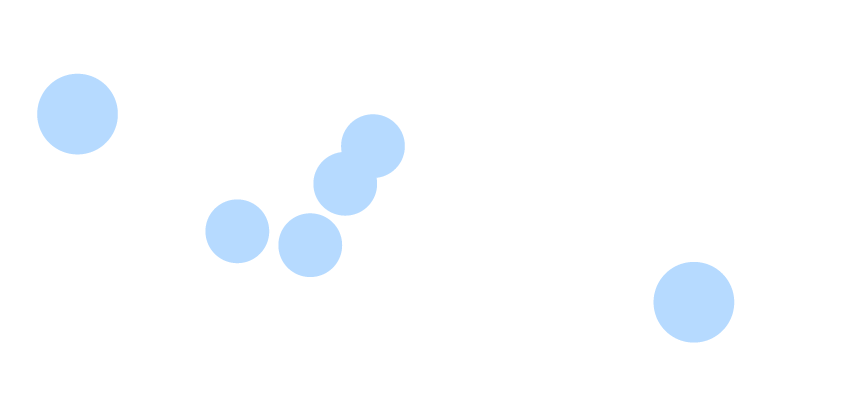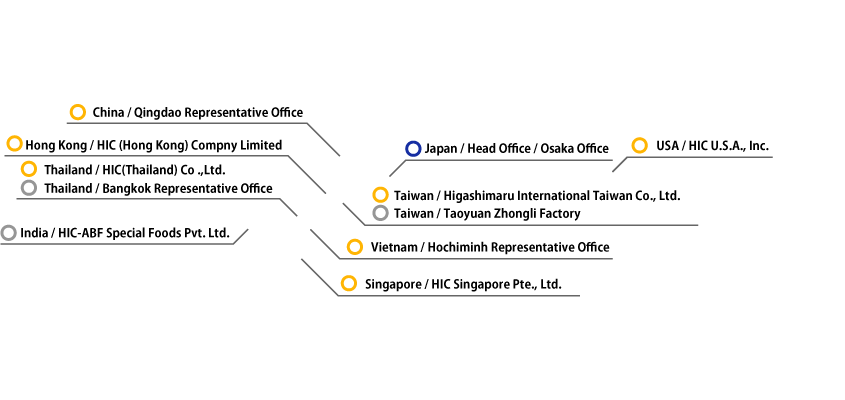 Head Office
Fulfilling the role as the core function of HIC group; managing to purchase raw materials, manufacture, import and sell products.
Factories
Processing and manufacturing of food products. The products are exported to Japan, Asia and the North America. Africa and the Middle East are our recent new target market.
Overseas Sales Subsidiaries and Representative Offices
Administrating sales business overseas.
Procuring Raw Materials
Shrimp

India/Indonesia/Thailand/Pakistan/Vietnam/Myanmar/Ecuador
Squid

Peru/Mexico/Thailand/China/Vietnam
Mackerel

Norway/UK/Scotland/China
Sole

Denmark/China
Shellfish

USA/China/Vietnam
Vegetables

Thailand/Vietnam/China